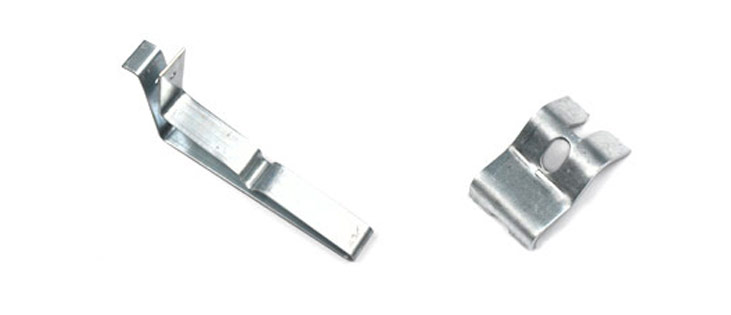 What is a steel metal strip?
Le feuillard acier peut être en acier brut ou en acier galvanisé ce qui lui permet une meilleure résistance à la corrosion. Cette matière est appréciée pour ses caractéristiques mécaniques qui procurent une extrême résistance et pour ses nombreuses possibilités de mise en forme. L'acier est écologiquement intéressant car facile à recycler. On utilise le terme de
feuillard
ou de
bande refendue
lorsque l'on parle de tôle présentée sous forme de bobines. Ces bobines sont issues de coil laminé par les transformateurs d'acier.
Les différents types d'acier :
Acier doux
Acier galvanisé
Acier inoxydable
Acier ressort
A steel metal strip is known for the quality of the metal. It is particularly resistant and circular steel straps are recommended as strapping and bundling solutions for heavy loads. We produce all types of steel strips (flat spings, clips, clip springs, split strips and many others) for numerous uses (srapping, clipping, fixing, etc.). We use different qualities of steel, such as mild steel, galvanised steel, stainless steel and spring steel. The parts have a maximum thickness of 3 mm and can just a few millimetres to several metres long. We can produce large production runs, making us a key partner for major industrial groups in various lines of business.
Voir nos autres types de feuillards :