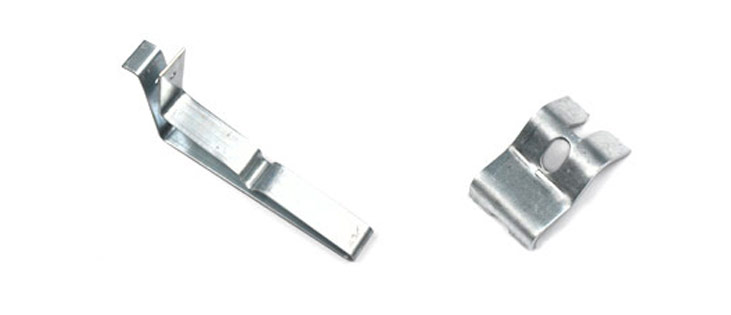 What is a steel metal strip?
A steel metal strip is known for the quality of the metal. It is particularly resistant and circular steel straps are recommended as strapping and bundling solutions for heavy loads. We produce all types of steel strips (flat spings, clips, clip springs, split strips and many others) for numerous uses (srapping, clipping, fixing, etc.).
We use different qualities of steel, such as mild steel, galvanised steel, stainless steel and spring steel. The parts have a maximum thickness of 3 mm and can just a few millimetres to several metres long. We can produce large production runs, making us a key partner for major industrial groups in various lines of business.
Mild steel
Galvanised steel
Stainless steel
Spring steel