Why choose Chabanne Industry?
As a family-run SME for over 60 years, the third generation is currently managing the company, Chabanne Industry is above all a company with values that positions its customers as the number one priority. The desire to satisfy means we are a genuine partner for our customers, more than just a manufacturer. We also stand apart for our wide-ranging skills and the faultless quality of your products.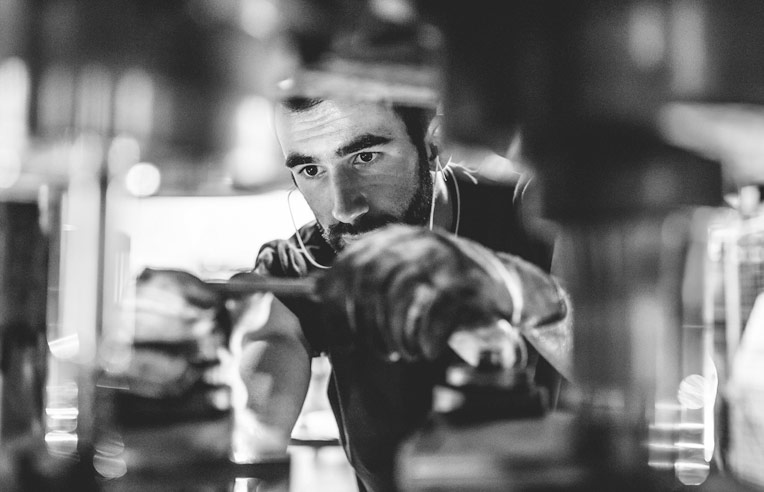 Chabanne Industry is extremely versatile and has customers in many different sectors, automobile, furniture, health, electrical appliances and DIY to name but a few. We are also multi-skilled and design and develop our own tooling solutions internally (notably our assembly and packaging machines) thanks to our expertise in mechanics, electronics and automation.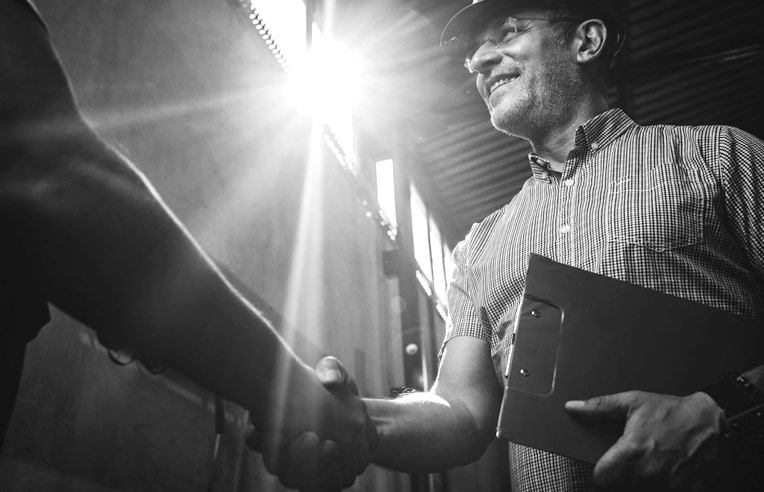 More than a subcontractor, a genuine partner
A key watchword at Chabanne has always been "co-design".Every day our team of technicians and engineering and design department work hand in hand with our customers to develop metal wire parts or metal strip parts based on customer specification, a drawing or assembly example. We will always be on hand to propose the ideal technical and most economic solutions.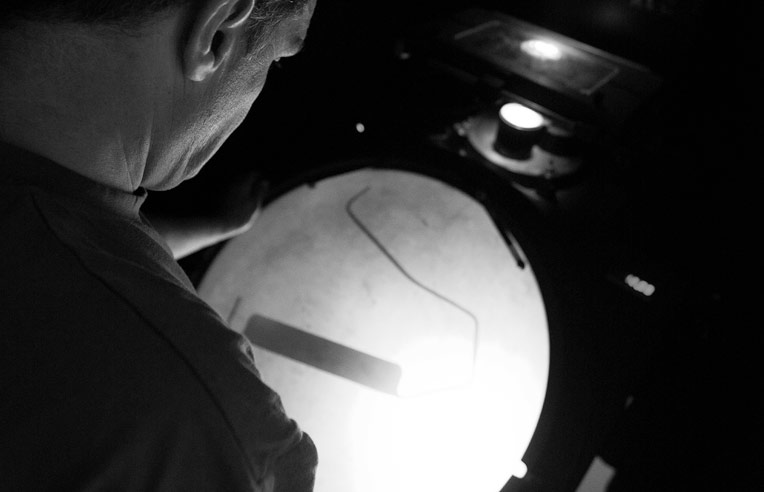 One of the keys to our lasting success is the quality of our products. Chabanne Industry proposes products exclusively Made in France, something that reassures our customers looking to source their needs locally. The quality of our products satisfy the stringent requirements of the ISO 9001 standard.