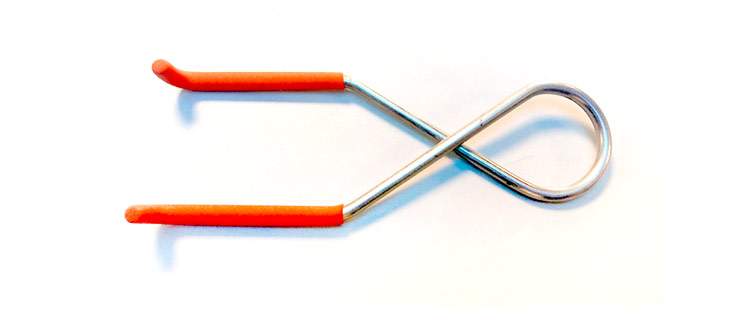 What is an specially-shaped spring
A specially-shaped spring is made from a metal wire. Its key feature is its elasticity. Its main advantage is the multitude of design possibilities for a multitude of uses. They are made of a sustainable material, are economic, eco-friendly and lightweight and can be produced is very large production runs on our state-of-the-art CNC machines.
Chabanne's exclusive specially-shaped springs
Specialising in metal wire work, Chabanne is the ideal partner for your high quality specially-shaped springs. We can provide you with small or large production batches and another of our key added values is the advice and guidance we provide when selecting your parts and materials. Whether you are a small or large business, we will accompany you at every phase of your projects.
Wire used:
Steel spring wire (SM-B, SM-Z, SM-ZA …)
302 stainless steel wire
Piano wire
Diameter:
05 mm to 6 mm
Production:
multi-slide CNC machine
Uncalibrated specially-shaped springs
Appropriate packaging