INNOVATION
AT THE HEART
OF OUR
BUSINESS
INNOVATION AT THE HEART OF OUR BUSINESS
Chabanne Industry, manufacturer of springs, metal strips and wire parts
Welcome to our Chabanne Industry website! Founded 65 years ago, Chabanne has continued to evolve over time from being a leading name in the transformation of metallic wire to a manufacturer of metal strips and provider of assembly and packaging solutions for all sorts of metal parts.  Chabanne Industry has customers in many different sectors ranging from sport, automobile and DIY to furniture, health and electrical appliances.
OUR EXPERTISE
OUR EXPERTISE
Metal wire work, the original core activity of Chabanne
Chabanne Industry manufactures metal wire items for all its customers in a variety of wire types (metal, aluminium, stainless steel) and styles (bent, folded, cambered, formed, springs, rails, bucket handles, clips and hooks). We have become experts in metal wire work thanks to our skilled technicians and special machinery. Our state-of-the-art CNC bending machines mean we can produce all types of metal wire parts while our multi-slide machines allow us to produce high-volume long production runs of metal wire items.
Thanks to our state-of-the-art machines we are also in a position to produce stamped and formed metal strip parts: steel strips, stainless steel strips and also split strips and other metal items. A wide variety of shapes and designs are possible, whether flat springs, clips or clip springs and can be designed for assembly or spring purposes.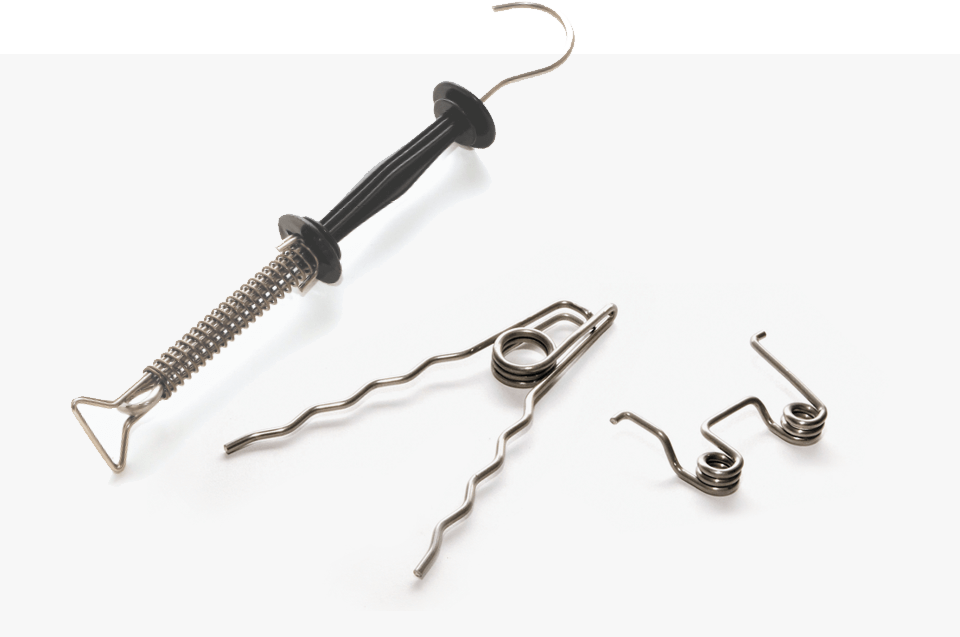 The production of springs
Over the years, the
mass production of springs
has enhanced the company's offer. Our metal wire work expertise means that today we are specialists in the production of
specially-shaped springs
. Chabanne also proposes:
Torsion springs
Tension springs
And numerous other models of tailored springs!


LIMITED ENVIRONMENTAL IMPACT


Assembling and packaging, another added value from Chabanne
Over and above the manufacture of springs and metal parts, Chabanne Industry also stands out from the competition by proposing the automatic assembly of the parts with other components (wire parts / plastic parts, metal strips / screws), for the direct production of sub-assemblies. We also provide appropriate packaging solutions to optimise handling operations for our customers. Our tailored packaging solutions also reduce the risk of entanglement.

Chabanne expose sur le salon Industrie Grand Ouest, rerouvez-nous sur le stand H29A - Hall XXL !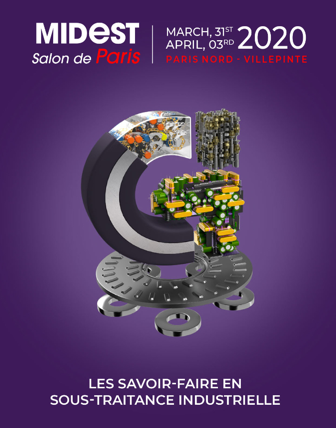 Chabanne expose sur le salon Midest, rejoignez-nous !